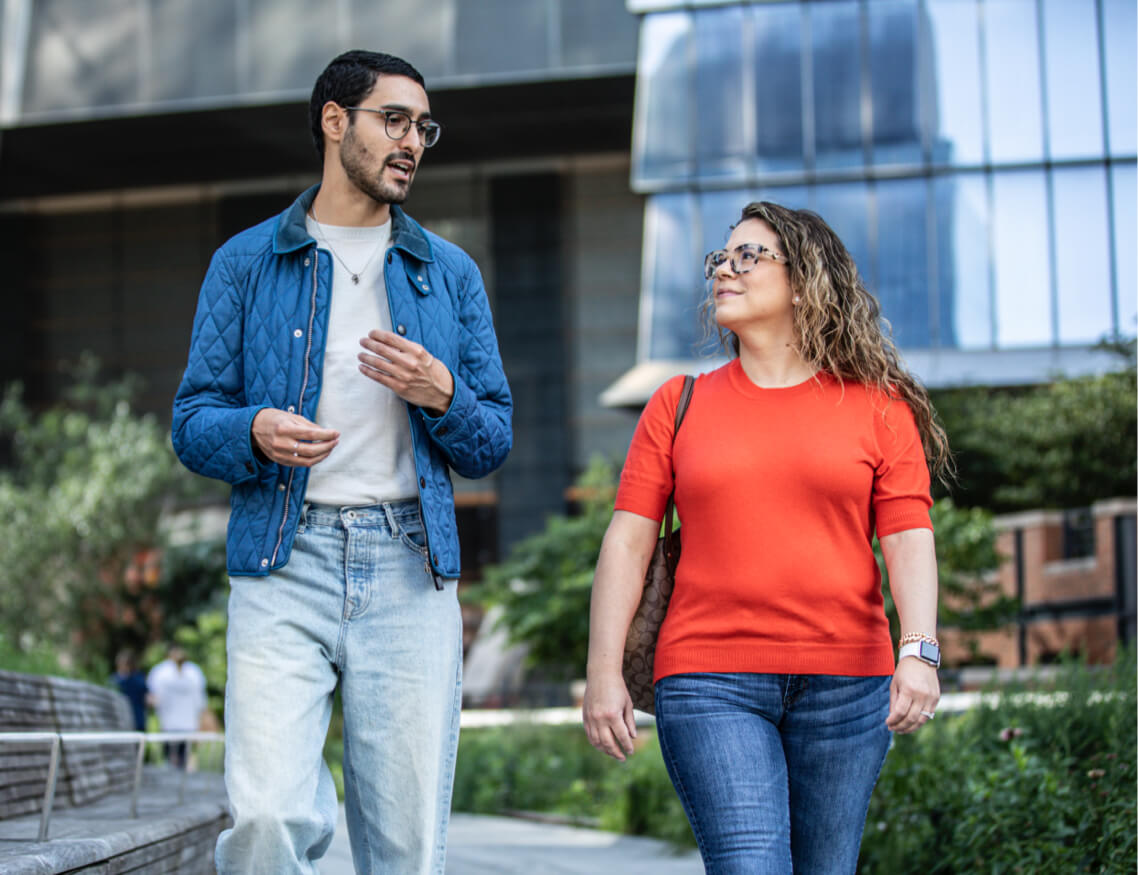 OUR PLANET
Higher Standards for a More Sustainable Planet.
Across our operations and throughout our supply chain, we continue to stretch what's possible in shrinking our environmental footprint.




OUR 2025 STRATEGY BUILDS ON OUR PROGRESS TO DATE,
setting even higher standards for reducing our greenhouse gas emissions, decreasing waste and water use, and sourcing our materials in the most ethical and sourcing our materials responsibly.
OUR PRIORITIES
Green House Gas Emissions
As a leader in our industry, we have a responsibility to reduce our carbon footprint to help combat one of our generation's greatest challenges—climate change. Our 2025 goals include reducing absolute Scope 1 and Scope 2 CO2e emissions by 20 percent and reducing absolute Scope 3 CO2e emissions from ocean and air freight by 20 percent over a 2017 baseline. We are also working toward powering our stores, offices, and distribution centers with 100 percent renewable electricity by 2025.