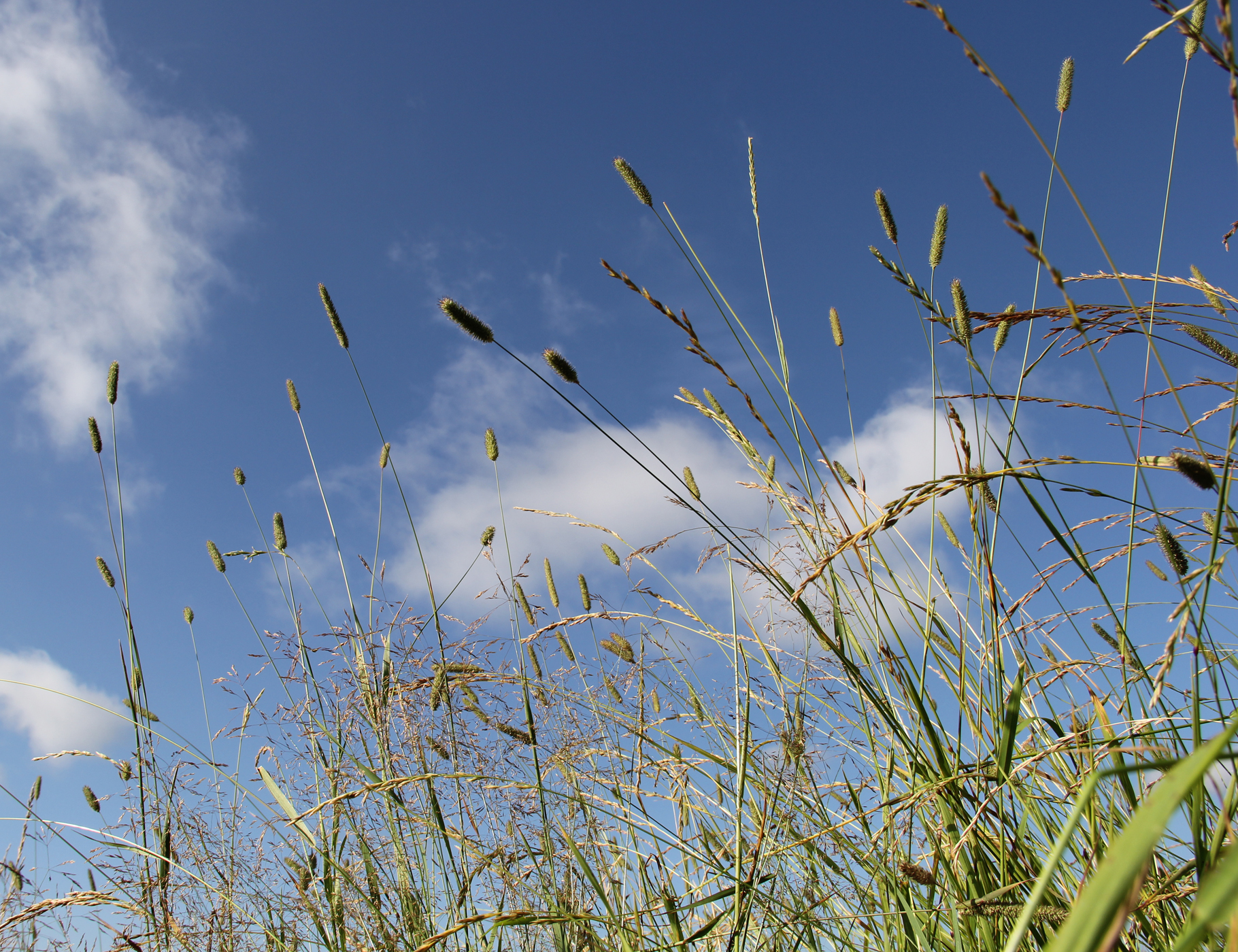 OUR PLANET
Real Change Requires Bold Actions
Our path to lasting, meaningful progress in reducing our environmental impacts includes a deep analysis of our emissions, water use and the amount of waste we send to landfill.
OUR PLANET GOALS FOR 2025 AND BEYOND

We set goals to help us reduce our environmental footprint:
Reduce absolute Scope 1, 2 & 3 GHG emissions by 42.5% below FY2021 by FY2030.

Procure 100% renewable energy in Tapestry's stores, offices and fulfillment centers by 2025.

Reduce water usage by 10% within our own operations from a 2018 baseline and across our supply chain from a 2020 baseline by 2025.

25% reduction in North America corporate and fulfillment center waste by 2025.

We are committed to sourcing our materials ethically and responsibly:
Ensure 90% of leather comes from Silver – and Gold rated Leather Working Group (LWG) tanneries by 2025.

10% of leather will be sourced from farms using regenerative agriculture practices, made with recycled inputs, or made with next-generation materials by 2030.

95% of the polyster will be from pre- or post-consumer recycled sources by 2027.

95% recycled polyamide (nylon) will be pre- or post-consumer recycled sources by 2025.

90% of cotton will be organic- or regenerative-certified by 2025.
OUR PRIORITIES
Climate Change
Doing our part to provide viable climate-related solutions means leveraging the scale of our business and innovation. Ultimately, this serves to make us stronger as a company and begin to consider how we can help protect our planet. In FY2022, we submitted science-based targets to reduce absolute Scope 1, 2 & 3 GHG emissions by 42.5% below FY2021 levels by FY2030 and achieve net-zero by 2050. These targets are currently under verification review by the Science Based Targets Initiative.