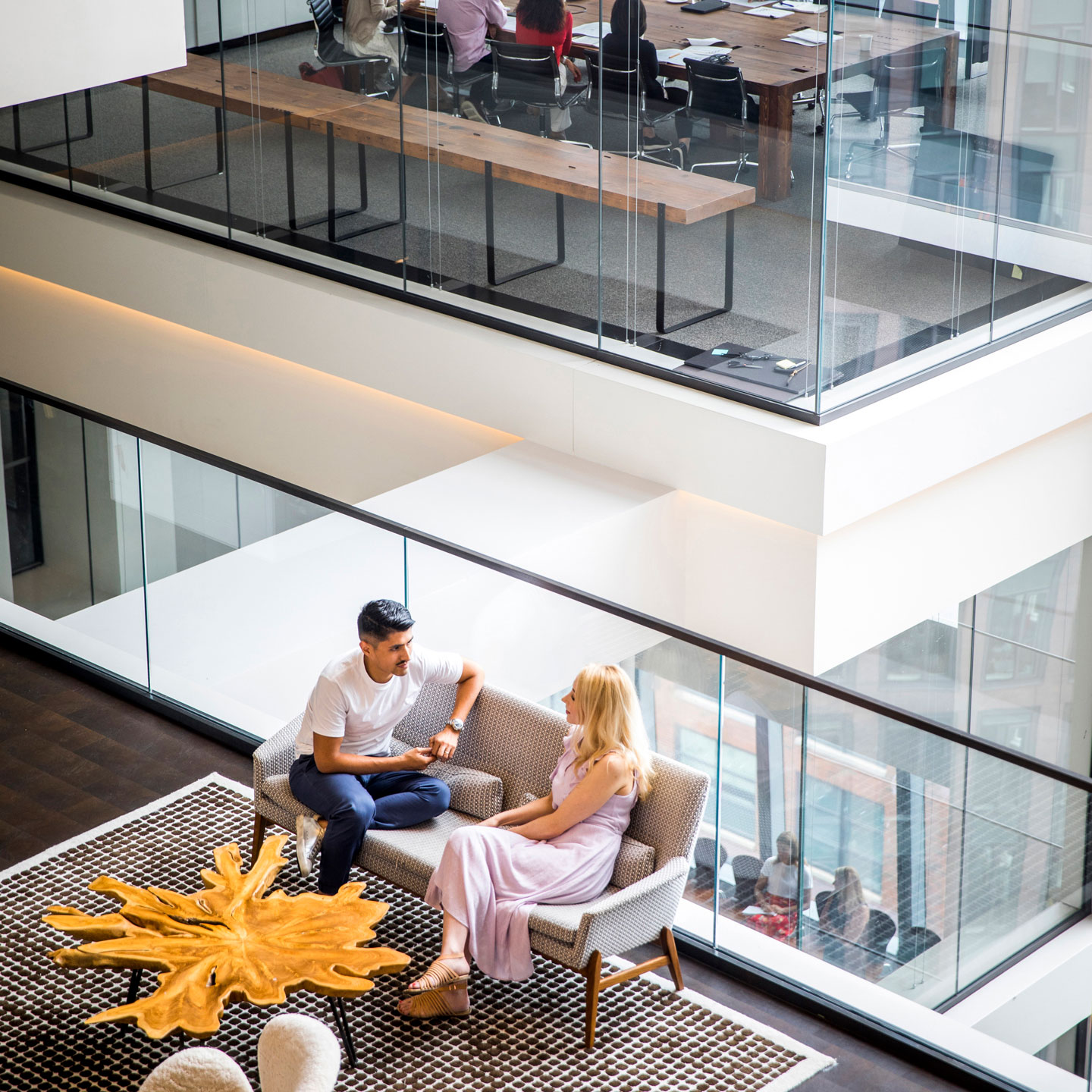 OUR PEOPLE
Embracing Difference and Diversity.
We do our best work when we embrace our differences and champion diversity at all levels of our organization.




We're committed to fostering a work environment that's innovative, equitable, inclusive, and diverse.
Our 2025 goals strive to expand diversity in our leadership teams and reduce gaps in feelings of inclusion by gender and ethnicity. We are embracing difference by design across all levels of our company.
OUR PRIORITIES
Equity, Inclusion & Diversity
Tapestry aims to build a truly inclusive environment where people from all backgrounds, perspectives and experiences can thrive.