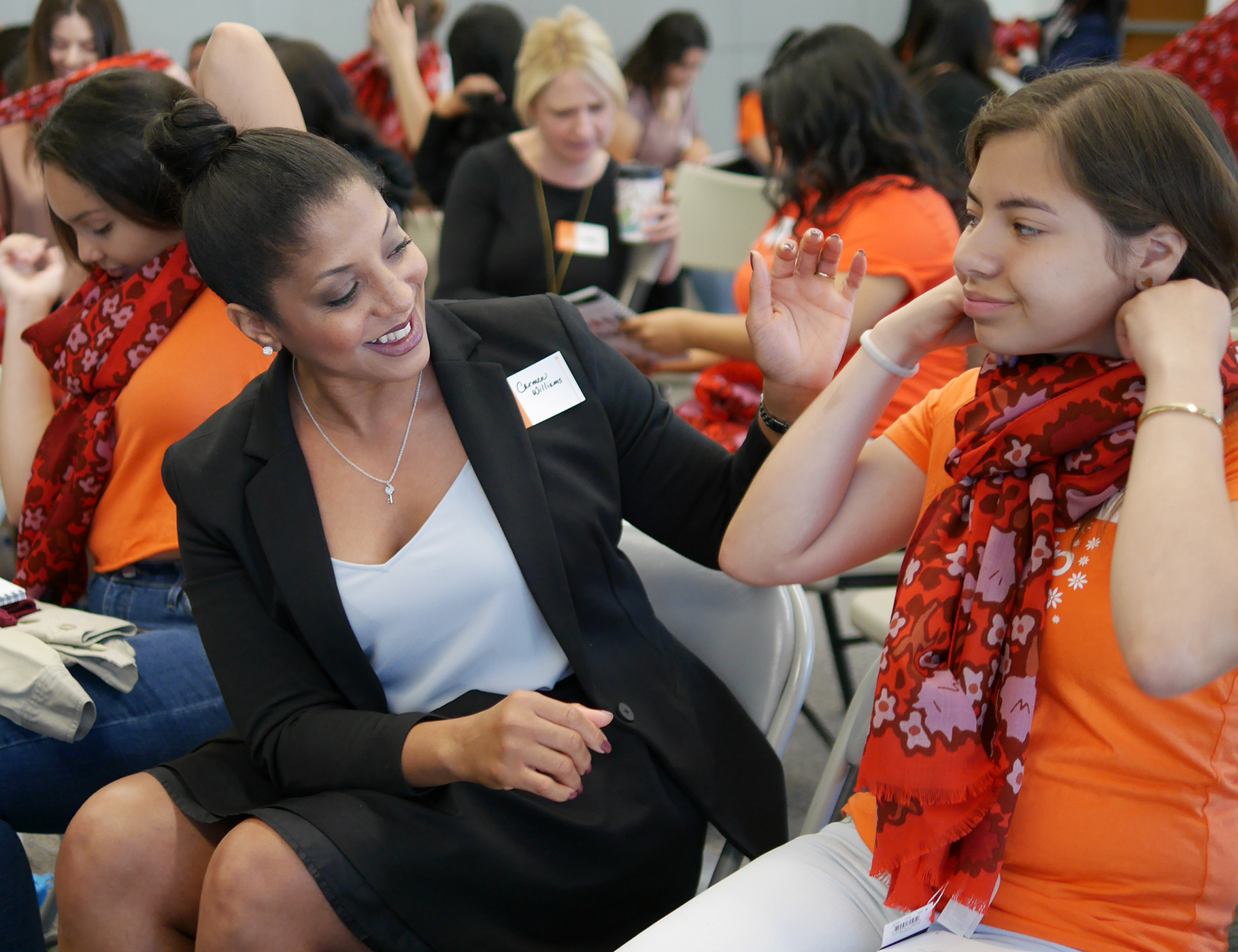 OUR COMMUNITIES
Standing Taller with Our Communities.
From our Hudson Yards headquarters to Kate Spade New York's on purpose program in Masoro, Rwanda, Tapestry gives back to the global communities where our employees live and work, and where our products are made.



THROUGH EMPLOYEE VOLUNTEERING PROGRAMS, OUR COVID-19 RESPONSE EFFORTS, AND OUR FOCUS ON IMPROVING WORKER EMPOWERMENT THROUGHOUT OUR SUPPLY CHAIN,
we've been driving meaningful, positive change as we make progress toward our bold 2025 goals. This includes goals of $75 million in financial and product donations to non-profit organizations globally and access to workday empowerment programs for more than 100,000 people working for suppliers who craft our products.
OUR PRIORITIES
Volunteering
In fiscal year 2021, Tapestry volunteers contributed more than 31,000 hours to local causes. Our teams were creative and turned to virtual volunteering to support causes they care about. Prior to the pandemic, we worked with Suit Up to host 85 students at our corporate headquarters working on a project focused on Black History Month. We have now also given every employee an additional day off to spend time volunteering.