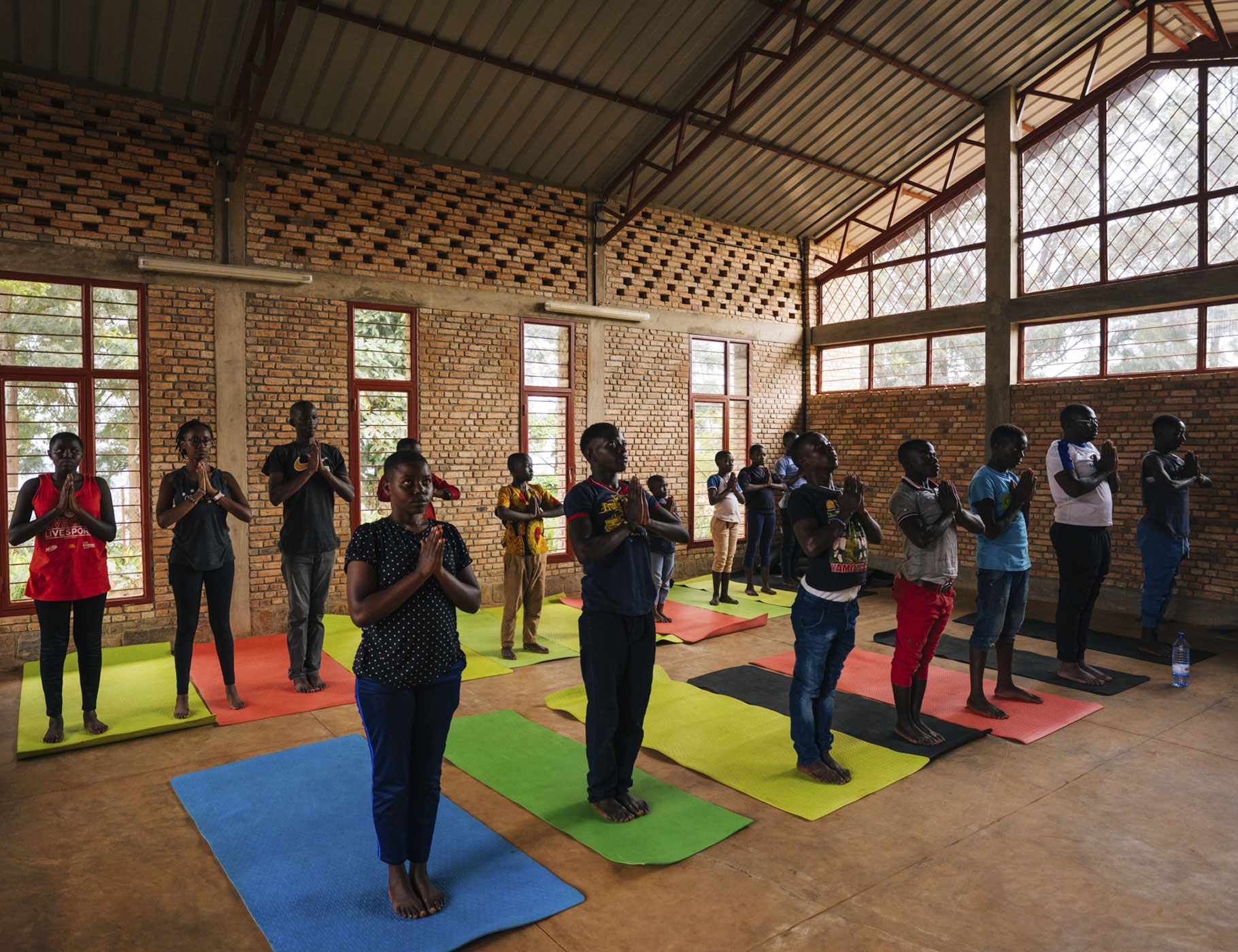 OUR COMMUNITIES
Standing Taller with Our Communities.
We believe that when we stand together as a house of brands we can reach further and give more. From our Hudson Yard headquarters to Masoro, Rwanda, we are supporting our global communities where we live, work and make our products.



THROUGH EMPLOYEE VOLUNTEERING PROGRAMS, OUR COVID-19 RESPONSE EFFORTS, AND OUR FOCUS ON IMPROVING WORKER EMPOWERMENT THROUGHOUT OUR SUPPLY CHAIN.
We've been driving meaningful change as we make progress toward our bold 2025 goals. This includes completing 100,000 volunteer service hours by our employees around the world and providing access to worker empowerment programs for the suppliers who craft our products.
OUR PRIORITIES
Volunteering
In FY2021, Tapestry volunteers contributed more than 32,000 hours through our Tapestry Gives volunteer program, benefiting causes from education and mentorship to food insecurity and mental health. We scaled the Tapestry Gives program by establishing committees across all our bands and expanding the program globally. Through our 260 global employee volunteer ambassadors, 12 volunteer committees, and one paid volunteer day per year for all global employees, we were able to serve 550 non-profits.