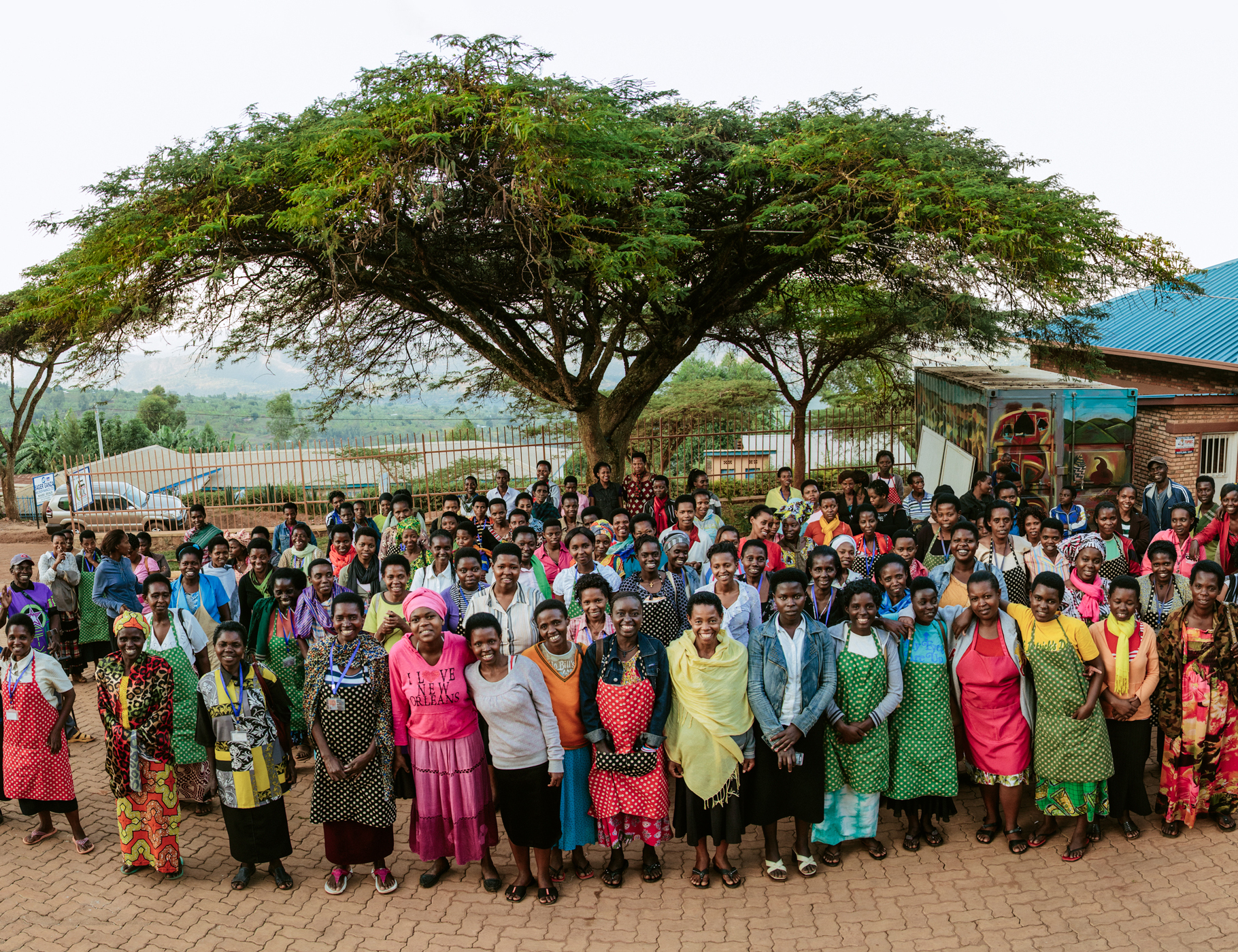 OUR COMMUNITIES
Going Further and Giving More
As a purpose-led organization, we live our values by supporting the communities where we live, work and make our products. We also believe that when we stand together as a house of brands we can reach further and give more.
THE POWER OF TAPESTRY: CELEBRATING OUR GLOBAL VOLUNTEER EFFORTS, BUILDING STRONGER CONNECTIONS THROUGH OUR FOUNDATIONS AND EMPOWERING WORKERS ACROSS OUR SUPPLY CHAIN
In FY2022, we contributed over $40 million in financial and product donations to causes and organizations representing what's important to Tapestry, our brands, and our employees. This year we also met our goal of completing 100,000 volunteer hours by 2025 and are building on that target to reach 500,000 volunteer hours by 2030.
SOCIAL IMPACT
Tapestry
The Tapestry Foundation invests in solutions that creatively challenge the status quo to transform livelihoods and conserve the land where we do business. We fund innovative work that delivers community-driven solutions aligned with our values, including Tapestry Gives, our global employee engagement program designed to empower our employees to be a force for change in the world. Tapestry also funds several strategic programs in areas of sustainability, access, equity, education, and more.